Welcome To Group Buy SEO Tools
#1 GROUP BUY SEO TOOLS PROVIDER
30+ PREMIUM TOOLS COLLECTION
STARTING WITH $23.95 / MONTH ONLY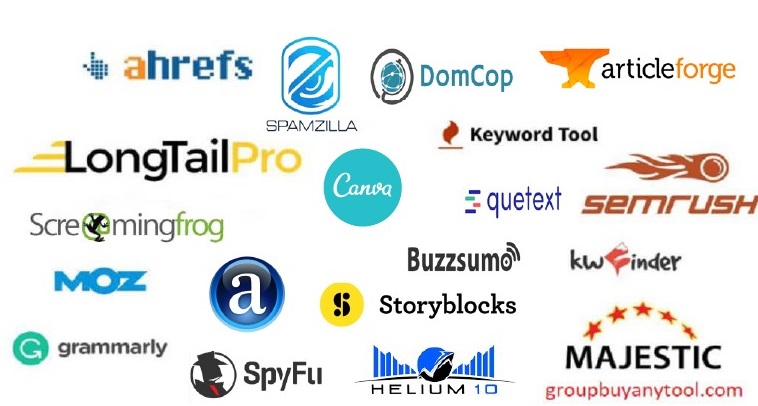 Are you looking for a reliable source for group buy SEO tools? Are you worried about the sky-high pricing of SEO tools? If yes, you are not alone. With over five years of experience in the online market, we are here to offer the best SEO tools service to uproot the issues that you experience in ranking your website on search engines.
Why Should You Choose Us?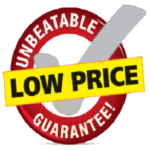 Affordable Price
The majority of bloggers, freelancers, and small businesses can't afford these tools so, SEO Group Buy one of the best way to get the desired tool at a low price. Our tools are cheaper than the renowned platform that is offering at high rates. You can save hundreds of dollars every month by using group buy SEO tools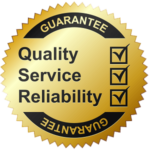 High-Quality
We do not compromise on the quality of the tools. This is the reason that we always provide clean, original and high-quality tools for the best user experience. Our clients have shared their feedback, and they are happy with the quality services.

Big Collection of SEO Tools
We have almost every tool that can bring enormous change to your blog and user experience, from content writing to a complete off-page SEO. You will find all the best SEO tools at a much low price.
Instant Access
Get instant access to all your subscribed premium tools. You will be redirected to your personal account with the given credentials once you made the payment.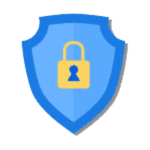 Safe & Secure
We are really careful that our clients are safe and happy. We developed our system carefully in order to provide safe and secure tools.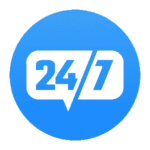 24/7 Support
Get 24 hours of support from our professional team. We have a dedicated team to listen to your queries and provide support via live chat or email in no time.
✔ AHR*£F,s
✔ GRAMMARLY
✔ MOZ PRO
✔ ALEXA
✔ LONGTAIL PRO
✔ ARTICLE BUILDER
✔ CANVA

✔ AHR*£F,s 
✔ S£Mru$h
✔ MAJESTIC
✔ KW FINDER
✔ GRAMMARLY
✔ MOZ Pro
✔ WORD.AI
✔ INDEXIFICATION
✔ ARTICLE BUILDER
✔ ARTICLE FORGE 
✔ CANVA 
✔ LONGTAIL PRO
✔ SPAMZILLA
✔ BUZZSUMO
✔ HELIUM 10

How Can We Help You With Our SEO Tools Group Buy?
We offer a perfect solution if you are fed up, trying various group buy services. SEO requires a lot of time and investment, as well. However, you can save a lot of time and money by choosing the right platform. We understand your need, and we strive to help you out in the hours of sadness.
You can get almost every tool and rank your website to generate massive traffic to your site. We have a number of satisfied clients from all over the world. Keep in mind that our services are not only for a single blogger, but the big companies also get benefitted from our services and generate huge revenue.
This is a fantastic offer that you can't find anywhere else. We are super supportive of everyone who wants to make his mark in the online world. Contact us now, and you will get your favorite tool at a low rate.
How Does SEO Group Buy Tools Work?
It is essential to know that how does this platform work. First, We subscribe to the SEO tools at the original price from websites such as Ahrefs, SEMrush, keyword finder, Moz, article builder, article forge, long tail pro, Grammarly, spin rewriter, keyword revealer, etc. And we sell these tools at an affordable rate to those who can't buy directly from the official website. So, an original tool is shared among others who can't afford it.
Our group buy SEO tools are customized on every operating system and work perfectly fine on, Windows, Mac, and Linux. We do not give access via a portable browser or other extensions,  You will receive login details and use the subscribed tools with one-click access or direct access.
Why You Should Use SEO Tools for Your Website or Blog?
It is an era of SEO, and only the pro bloggers are familiar with this term. There are different SEO strategies, but the end goal is the same; to increase traffic and valuable leads. There are mainly three types of SEO, i.e., On-Page SEO (On-Page SEO refer to the page content, page structure, and user experience), Off-Page SEO (Off-Page SEO refer to your website backlinks profile, authority, and site performance), and Technical SEO (Technical SEO refers to the technical aspect of your website. It makes your site faster, easier to crawl, and understandable for search engines). All those three types of SEOs play a vital role in making Google-friendly websites, blog posts and boosting traffic volume.
However, to implement those SEO strategies, you need special SEO tools, and without the assistance of these tools, you can't merely rank your website. This is why you must be familiar with the tools and optimize your posts based on the Search Engine Optimization tools, but keep in mind that these tools are quite pricey, especially for freelancers, individual bloggers, and small businesses. Therefore, we have developed a platform called Group Buy SEO Tools for those who cant afford to subscribe to their desire tools from the official sellers. So If you're on a tight budget, then we would recommend you to go for the Group Buy SEO Tools to save hundreds of dollars every month.
Frequently Asked Questions
What is Group Buy SEO Tools?
Group buy SEO tools is a term that is used for the tools to buy in groups on a sharing basis when you can't afford them individually, to save hundreds of dollars every month. groupbuyanytool.com is providing a platform to share those expensive tools at a reasonable price with those people who can't afford to buy it from the official site.
Do these tools operate and support all operating systems?
Yes, These tools are working efficiently on all operating systems such as windows, mac, and Linux.
How can i pay to subscribe these tools?
You can make payment via credit, debit, and PayPal accounts.
How long it will take to provide me access after payment?
We will redirect you instantly to all your subscribed tools once you made the payment.
Do SEO group buy tools working for digital marketing agencies?
Group Buy SEO Tools offer a lot of great features and when used properly, can produce remarkable results. our services are available to SEO newbies, digital marketers and on a tight budget.
How can i contact for support?
Our Professional team provides 24/7 support to all of our clients. If you have any questions or enquiries, you may contact us via email or live chat.
Can i share these tools with others?
NO, you are not allowed to share the given tools accounts with others. It is against our policy. We are closely monitoring all of our client's accounts. If we detect anything against our policy, we will permanently terminate your account.
Can i get back my refund?
We have three Days refund policy, You can request for a refund if our group buy SEO tools service does not work for more than 3 days.