We often came across this question of why do we need a group buy when we can buy these tools from their original seller. Well, you are most welcome to do so!
Why Group Buy SEO Tool
Most of the SEO Tools are very pricey especially for individual bloggers, Freelancers and small businesses, or who have just started and want to increase it's ROI, they are not able to subscribe to their desire tools from the official sellers. For this purpose, we have developed a system called Group Buy SEO Tools where a group of people can share the original cost of the tool among multiple users and utilize the premium function of the SEO tool.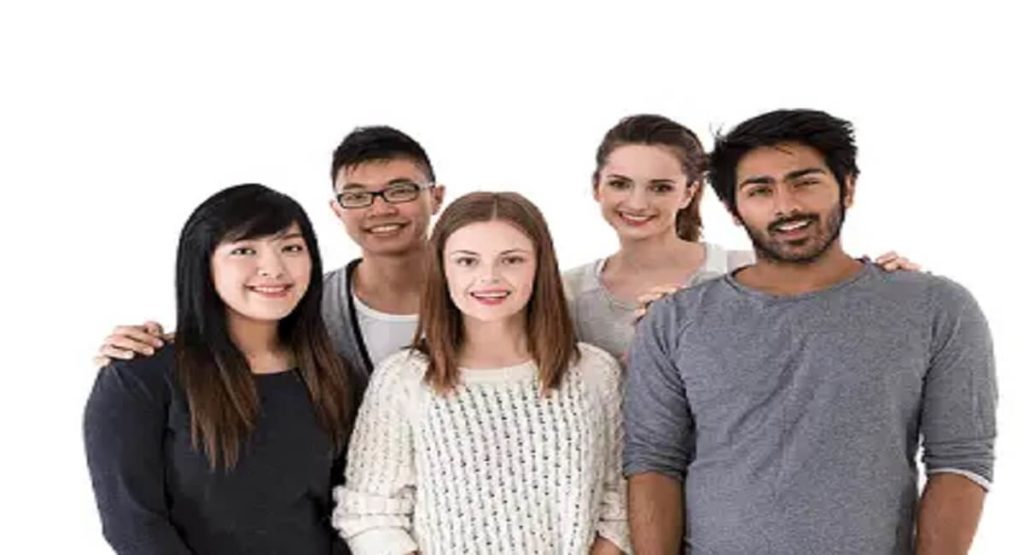 So if you're in a tight budget then, do not have enough resources to buy premium SEO tools like Semrush, Ahrefs, Majestic, and others then Group buy can help you to reduce your burden and get access to all SEO tools.
How Group Buy SEO Tools Work
It is essential to know that how does this platform work. First, we buy tools at the original price from websites such as Ahrefs, SEMrush, keyword finder, Moz, etc. And we sell these tools at an affordable rate to those who can't buy directly from the official website. So, an original tool is shared among others who can't afford it.
Are you willing to save some bucks and use these SEO tools in a group buy then select your desired package and get access Now!